How it works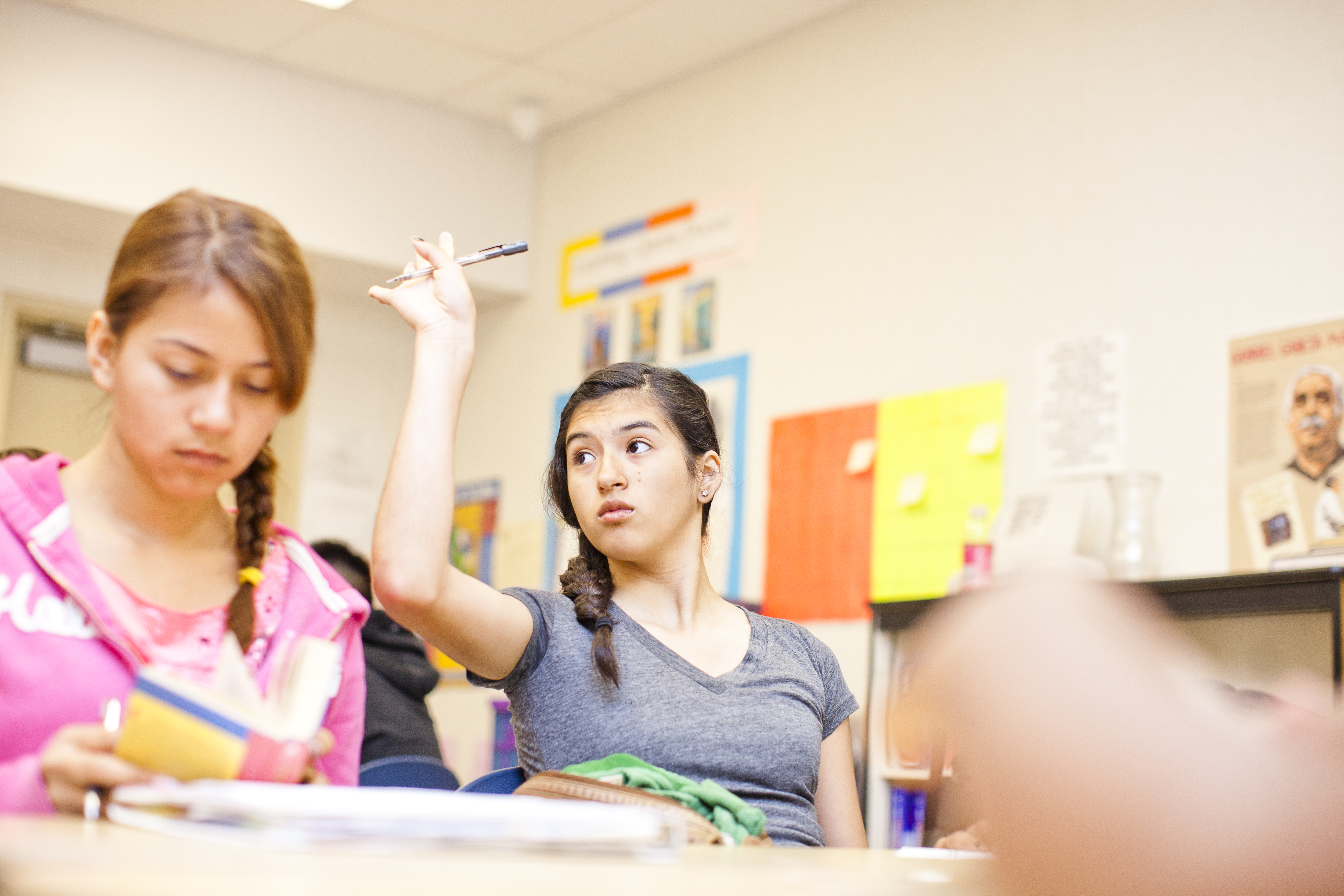 TES enables high school counselors, teachers and administrators to efficiently and effectively determine students' progress toward meeting A-G requirements. Not only will TES help keep your students on track, it'll do so with unparalleled accuracy.
What TES can do for you
A-G progress analysis
At its most basic level, TES evaluates student academic records to determine UC and CSU eligibility status. Our evaluation embeds the admissions processes and policies from both UC and CSU, including repeat rules, validations by coursework and test scores.
Accurate and reliable evaluation
Our two-step verification process results in the most accurate A-G transcript analysis available. Our system uses a proprietary algorithm to check students' progress toward A-G course completion. When the automated analysis is complete, each transcript is manually reviewed for accuracy by a UC evaluator.
CMP alignment
TES provides assistance with aligning the courses and transcript abbreviations contained in district Student Information Systems to what appears in the school lists of A-G approved courses in the Course Management Portal (CMP). Courses are verified again through UC's Course Management Portal (CMP), the authorized database of all approved A-G coursework.
Streamline the UC application
New for the fall 2022 application: Students from TES-participating schools can now automatically import their courses and grades into the UC application.
Who TES can help
Students
TES addresses common eligibility obstacles confronting all college aspirants – in particular those from first-generation, low-income and underrepresented backgrounds – who may be unaware of the specific courses, grades and exams they must complete to be eligible for entering California's public higher-education systems. TES helps them know where they stand in their individual progress toward meeting UC's and CSU's requirements.
Counselors
Streamlined transcript evaluation gives counselors more one-on-one time with students to discuss their progress and identify next steps toward achieving college eligibility.
Schools and districts
TES can show A-G completion trends over years, to inform master course planning and to close opportunity gaps. Evaluations are used by districts and schools to make data-informed decisions about course placement and to identify courses that could be classified as A-G but are not.